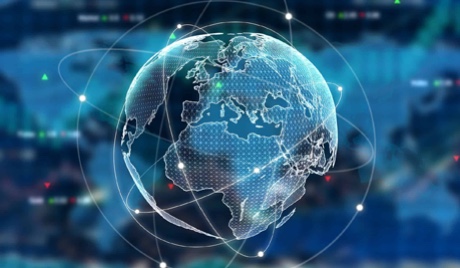 Know more about BDCC Global
BDCC Global is a leading research company where we list the top DevOps service providers around the globe. Here at BDCC Global, we do a thorough evaluation and analysis of the best DevOps consulting companies from all over the world. Based on various evaluation criteria of the quantity and quality of services provided to their customers who are themselves evaluated, the BDCC Global list is updated. We believe in helping everyone to pick out their most suitable DevOps consultant for business with as much effort fueled into researching the best-suited firm.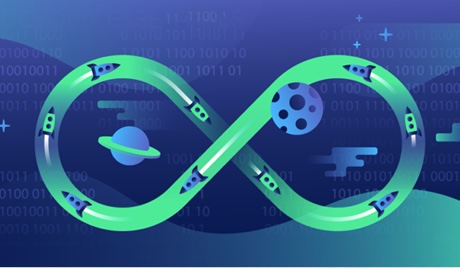 What do we offer?
We scan all the DevOps Service Providers globally and gauge their services based on a long list of parameters. We study the latest trends, collect feedback from clients, measure online reputation and support feedback primarily. This gives birth to a hot and fresh list of the top DevOps service providers and ranks them on our Leaderboard based on our research in the DevOps market. We are taking care of both ends of the industry, by helping service seekers to find the best DevOps Consulting companies to meet their DevOps needs. This platform can hold meaning for all the DevOps development companies and DevOps service providers who want to establish a reputation to stand out from a cluster of substandard competitors. We do not welcome any sponsorships or partnerships with any DevOps companies and the rankings are purely based on our unique algorithm which we believe is uniquely designed to rank companies based on their true value as service providers.
We believe in sharing knowledge and increasing awareness, and to contribute to this cause, we try to include all the latest changes, news, and fresh content from the DevOps world into the content section of our website, At BDCC Global, we also welcome and appreciate the valued contributions, opinions and thoughtful insights of guest bloggers. With this platform, we intend to save your time, we like to make your life easier and hence we would welcome suggestions and feedback to continually improve this website.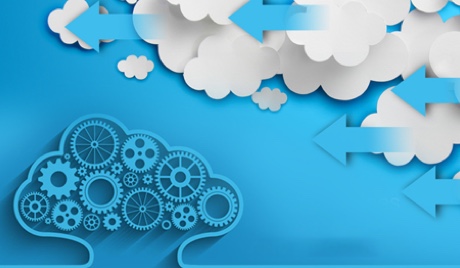 Why BDCC?
BDCC Global is the place to find the world's most efficient, prominent, and performance-centric DevOps consulting companies. With our thorough research process, we formulate a list of the latest top DevOps Consultants in the world that could be of help for companies, firms, businesses or individuals looking for DevOps service providers. With a precise list of well-researched and reviewed firms at one place, service seekers can benefit with a noticeable reduction in their research tasks as www.bddccglobal.com is only a click away from their browsers.