List of DevOps consulting company | Top DevOps Services in Birmingham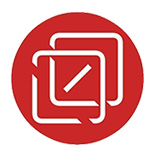 Simplifying technology. Smartly. Disruptively. Globally.
500-1k

$25 - $49 / hr
California, USA
As the foremost DevOps consulting company, Algoworks delivers top-notch services to its clients. Their comprehensive offerings encompass full-service DevOps implementation and consulting, spanning Continuous Delivery, Configuration Management, Monitoring & Logging, Infrastructure as Code, and more. With Algoworks, businesses can access a wide range of high-quality services tailored to their needs.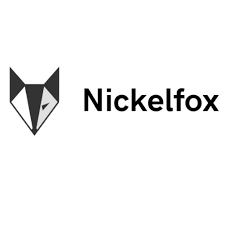 We deliver unique, innovative, and scalable solutions and experiences for our clients
10-250

$25-49/hr
Hempstead, UK
Take your tech to the next level with the Nickelfox DevOps developers. Their developers offer custom solutions for every type of business, field, or organization to their diverse skill sets and specialized knowledge.