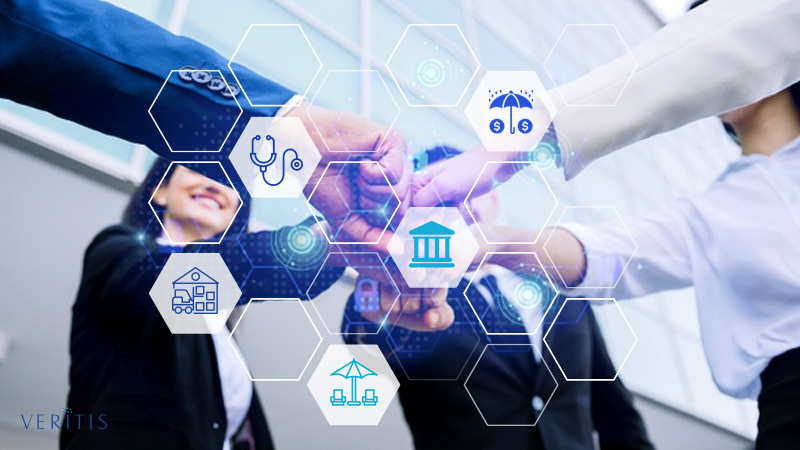 IT industry, with its technological advancements, has revolutionized many other industries.
Undoubtedly, IT is everywhere today in the form of its technology solutions.
From exciting the public with never-seen experience, technology solutions have come a long way becoming part and parcel of business. Besides empowering the existing operations, they themselves are becoming the process.
One such technology solution that's popular as a process is 'DevOps'!
More than a technology solution, DevOps gained popularity as the 'DevOps process' easing the SDLC. Driving continuous integration and continuous delivery practices, DevOps changed IT functioning as a whole.
Extending beyond IT, DevOps adoption has been on the rise across other industries too. Let's take a look at a few of them!
Banking
Traditionally, financial institutions are less inclined to process change as their transactions are sensitive in nature and are vulnerable to potential risks. Breaking the barriers, the Banking sector has been one of the early adopters of DevOps principles.
World's renowned banks have adopted DevOps principles, making it part of their technology strategy to ensure compliance, digital services and drive many other customer-side operations. They report a 90% reduction in their turnaround time after DevOps adoption.
Insurance
The insurance sector is one of the key DevOps adopters. One of the insurance sector giants reports DevOps was helpful and effective in supporting the development of various apps matching customer needs.
CI/CD pipelines allowed the organization in early customer response and make timely releases with rolling updates. Moreover, DevOps helped the organization in its easy transition to a cloud environment.
Looking for the best DevOps consulting company? Check out our list to find the most suitable DevOps company for your business.
Inventory Management
Inventory management is a tedious task that demands effective warehouse management. But this was a challenge in the past. Now, tracking and monitoring options have made the tasks easier, from packaging the products to the time they reach the destination.
As the industry says, the job has become much easier with the Warehouse Management System (WMS). DevOps facilitates the effective implementation of WMS by creating a cross-team collaboration and a continuous delivery mechanism.
This ultimately removes barriers in the process chain, making the delivery faster. Because of these reasons, DevOps is also popular for inventory management operations.
Healthcare
Healthcare has made many strides over the years and has been the early adopters of many advanced technologies. Now, the growing patient and hospital services are giving more emphasis on data management. This is where healthcare is looking at Big Data platforms to gain more data insights and enhance services accordingly.
Here, DevOps has a crucial role in data management, automating manual tasks and maintaining Electronic Healthcare Records (EHR), among other crucial tasks. Besides, cross-collaboration with DevOps also helps meet compliance and other organizational requirements.
Hospitality
This is another important industry that has a special role for DevOps. The hospitality industry is a busy industry with continuous hotel bookings, new offerings, and holiday packages and more.
All these activities would need continuous updates and development. Interactive apps make the job more interesting and exciting for customers.
Thus, DevOps plays a crucial role in maintaining an organization's competitiveness in the industry. Moreover, DevOps shortens the time to develop, test and the time-to-market of these products.
List not exhaustive! The number of industries and sub-sectors enjoying DevOps is growing in popularity.
Disclaimer-
This blog is written by a guest blogger. The views, opinions, and positions expressed within this post are those of the author, they do not, however, represent the opinion or ideas of BDCC Global. The accuracy, completeness, and validity of any statements made within this article are not guaranteed. We accept no liability for any errors, omissions or representations. We are glad to provide such minds a platform to express and are thankful to them for their valued contributions and thoughtful insights on DevOps – which is what we believe in and treasure the most.
The following two tabs change content below.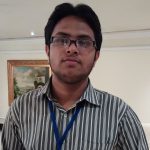 Sai Nikesh D is a senior content writer at the Veritis Group working on the technology, news & other collaterals. A blend of creativity and passion with creative writing skill on a variety of publications related to various content types including technology, business, news, etc. He holds a decent online presence through his articles.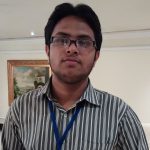 Latest posts by Sai Nikesh D (see all)