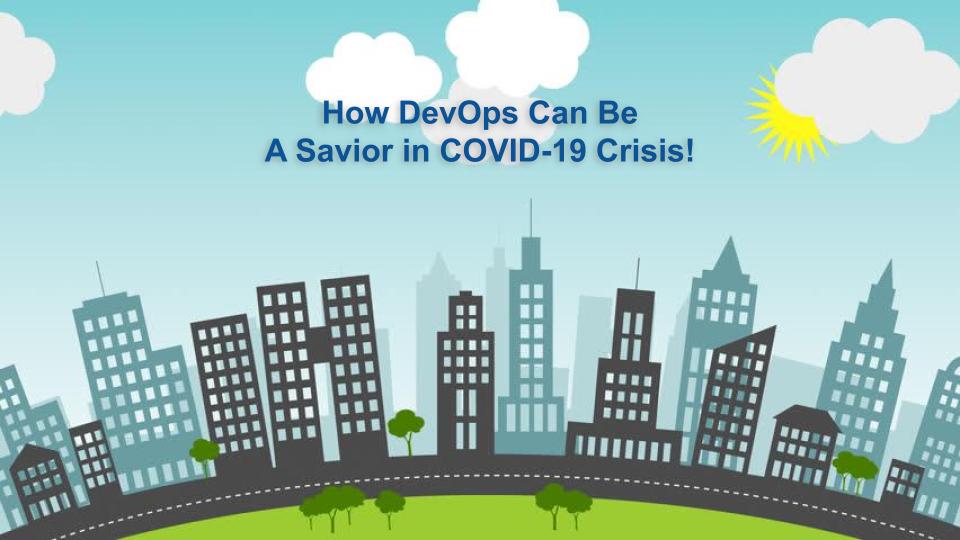 Covid-19 pandemic has hit the businesses very badly, worldwide.  
While the COVID-19 crisis blocked many business operations, it has, in some way, given the required boost to digital initiatives.  
Lockdown is of course, a hurdle. But companies must continue their product and service delivery with the same quality and reliability.   
This is key to facing the market competition and remain competitive, and DevOps extends the helping hand!  
DevOps is undoubtedly a savior in the current crisis, because of its ability to:  
Reduce lead time 

 

Improve recovery rate 

 

Frequent deployments 

 

Enhance operational flexibility 

 

Boost productivity, and   

 

Minimize time to market 

 
Thanks to the DevOps CI/CD practices that make all these possible in the SDLC. By enabling teams to deploy reliable code more frequently, DevOps helps firms in making informed, smart decisions backed by risk evaluation of digital products involved.  
Business Response to COVID-19 Crisis: DevOps As a Solution!  
Various surveys on companies' digital preparedness to COVID-19 crisis concluded that the following core practices are critical to achieving business continuity:  
Pace and Flexibility 

 

Risk Management 

 

Holistic Approach 

 
DevOps adoption, as a set of practices and advanced culture, makes these core principles absolutely possible!  
Let's see how DevOps helps you realize them:  
1) Flexibility and Speed 
line with the DevOps Continuous Delivery (CD) practices, the DevOps team ensures the software deployment happens frequently, often multiple times a day. In a predictable deployment pipeline, they ensure the application source code is always in a deploy-ready state. Traditional software environment had deployments involving code freezes obstructing the software process chain. 
Whereas, DevOps CI/CD practices make frequent (smaller) deployments, thus minimizing the chances of code freeze. This eventually contributes to the pace of software delivery. 
2) Risk Management  
One effective approach that DevOps takes to manage risks is 'separating releases from deployment cycle'. By separating deployment, DevOps gives engineering teams the flexibility to deliver software continuously. While, product teams get the chance to manage with risks associated with feature releases to the end-user. 
This is done by using feature flag or feature toggle software. With on/off options, the product teams trigger the feature functionality through an API call in the feature flag software. The risk management option enables the team to iterate faster, test quickly in production, and make quality releases on time.  
3) Holistic Approach  
This involves introducing digital initiatives cross-functionally across teams and integrating them with the mainstream process. This contributes to the change in culture, thought process, and facilitates agile functioning across the organization. 
This is the crucial aspect of DevOps that is often ignored or regarded as low in significance.
This core step brings a perfect alignment among people, process and technology, contributing to the rise of customer-first mindset. This is, in fact, the basis for the digital transformation journey. However, keeping people above process facilitates the path for informed decision-making.  
Thus, DevOps brings in flexibility and the ability to change and deliver faster even in times of crisis.   
Moving Ahead With DevOps  
DevOps adoption can be the right option in this crisis, where risks are inevitable and need a pragmatic approach. In such a situation, DevOps not only helps internally but also eases concerns at the customer side.   
DevOps practices help organizations make smarter, informed decisions backed by effective risk assessment.  A perfect DevOps strategy, backed by tools and resources, can keep your business running during and post the pandemic.  Thinking of DevOps implementation? It's time to get onto it!  
Disclaimer-
This blog is written by a guest blogger. The views, opinions, and positions expressed within this post are those of the author, they do not, however, represent the opinion or ideas of BDCC Global. The accuracy, completeness, and validity of any statements made within this article are not guaranteed. We accept no liability for any errors, omissions or representations. We are glad to provide such minds a platform to express and are thankful to them for their valued contributions and thoughtful insights on DevOps – which is what we believe in and treasure the most.
The following two tabs change content below.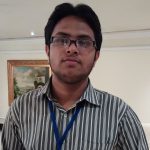 Sai Nikesh D is a senior content writer at the Veritis Group working on the technology, news & other collaterals. A blend of creativity and passion with creative writing skill on a variety of publications related to various content types including technology, business, news, etc. He holds a decent online presence through his articles.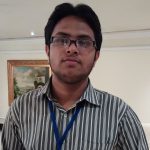 Latest posts by Sai Nikesh D (see all)